In English, "på Svenska" and "in Italiano"
Are you passionate about photography?
Come join one of our private, group or online workshops!
Ami conducts Courses, Seminars, Workshops and Webinars, from one on one to big groups of Professional Photographers, for keen Amateur Photographers as well as for Corporate Events and Groups. We will tailor-make courses, seminars and team-building activities on request.  Contact Ami for more info, requests and bookings
Below are some course examples. We are in the process of making them into tutorial videos  as well.

Travel, Shoot, Earn
How to travel, earning money on your photogrpahy. Exploring all the different possibillities and how to get started, while learning the "how to's" from the pros.
Nude Photography
Learn how different products look under different lighting conditions. What you should know about make up, what to have in your kit and how to comunicate with make up artists, hair stylists, clients and advertising agencies.
Make Up For Photographers
Learn how different products look under different light. What to own and know about make up and how to comunicate with make up artists, clients and agencies.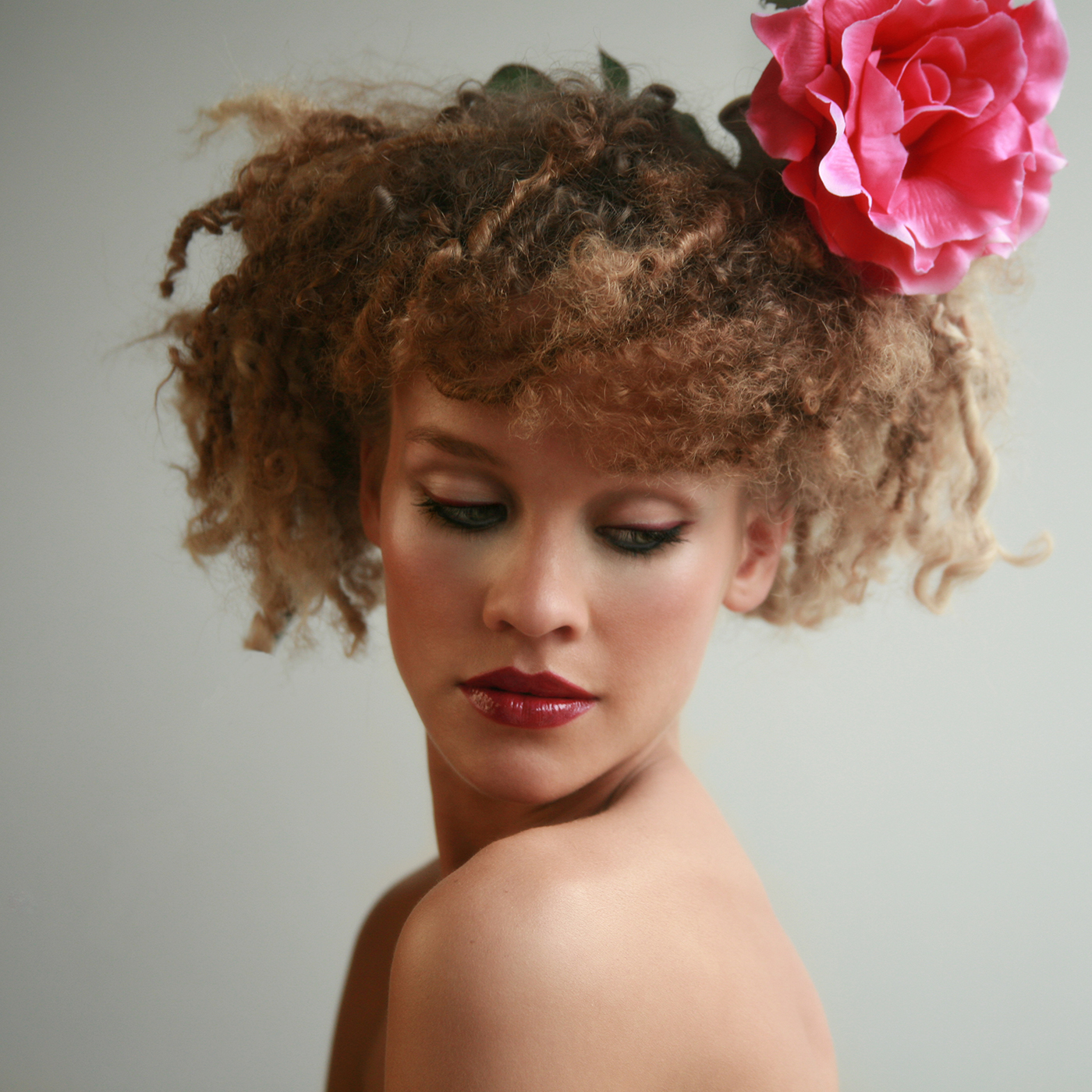 Understanding Natural Light
How to understand and master natural light: light temperatures, natural reflections, filters and light shapers. Learn how to predict and find the perfect natural light.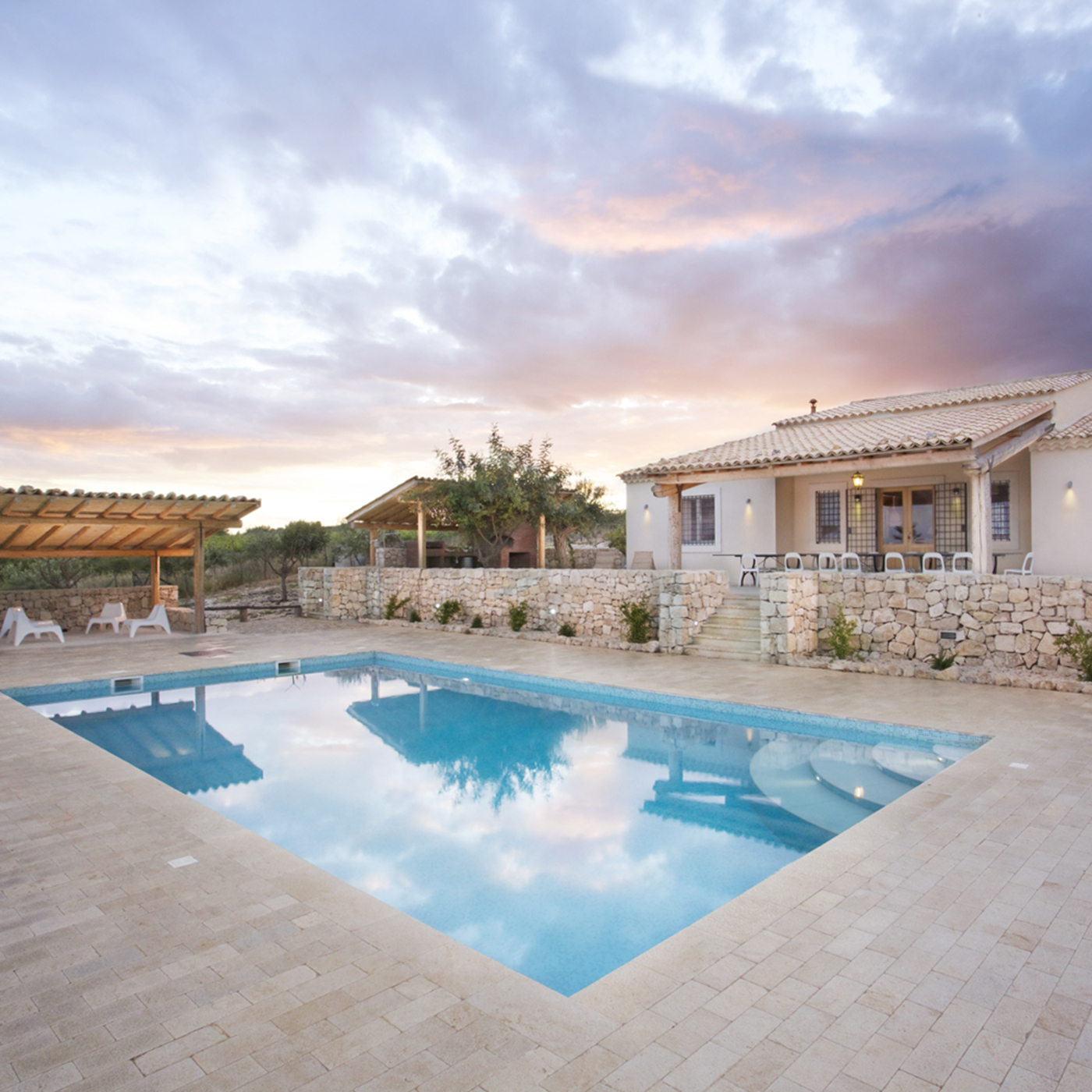 Mixed Light Situatiuons
Learning how to handle extreamly difficult lighting situations, with different intensities, temperatures, angles and softness/hardness.
Hand held/on camera flashes
A tribute to the endless possibillities with small flashes and how to use them like a pro.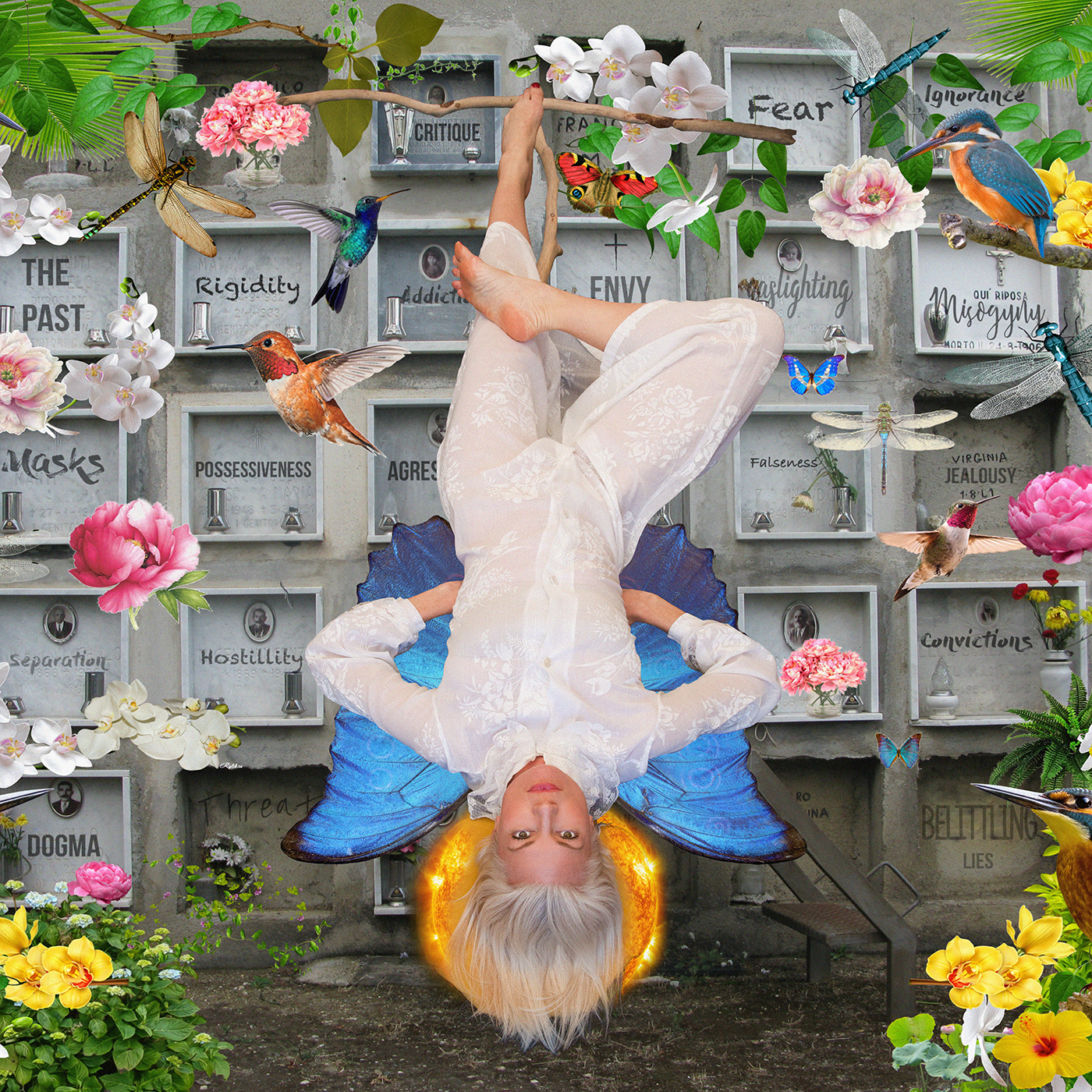 Self Portraiture
Learn how to plan and execute a selfportrait that you are proud of. Differnet approaches and techniques, tricks and inspiration from the masters.
Portrait Photography
Creating compelling and flattering portraits. You will learn how to light for portraits, both natural and artificial lighing. How to choose a background, props and styling and make your models at ease and looking great.
Shooting Dancers
Learn when to press the trigger, how to anticipate the peak movements, right lighting and camera settings. In studio, on stage and outdoors, in movement and still portraits.
 Composition
Apart from lighting, composition is the most important part of all types of photography. Learn all the compositions rules, how to master them and to then be able to break them.
Learn The Basics And Manual Mood
A complete beginners course with focus on learnig how to use your camera in the manual mode.
Wedding Photography
A super comprehensive course, covering all aspects of wedding photography. From documentary, classic to contemporary.
Going Pro
Do you want to take your photogaphy to the next level? How to go about making it a proffession, a living. Coaching, practical tips and advice, inspiration and exercises.
Going Wild
Let your imagination run free. Learn how to experiment and express yourself without limits. How to create any shoot you can think of. A very inspirational workshop full of tips and tricks.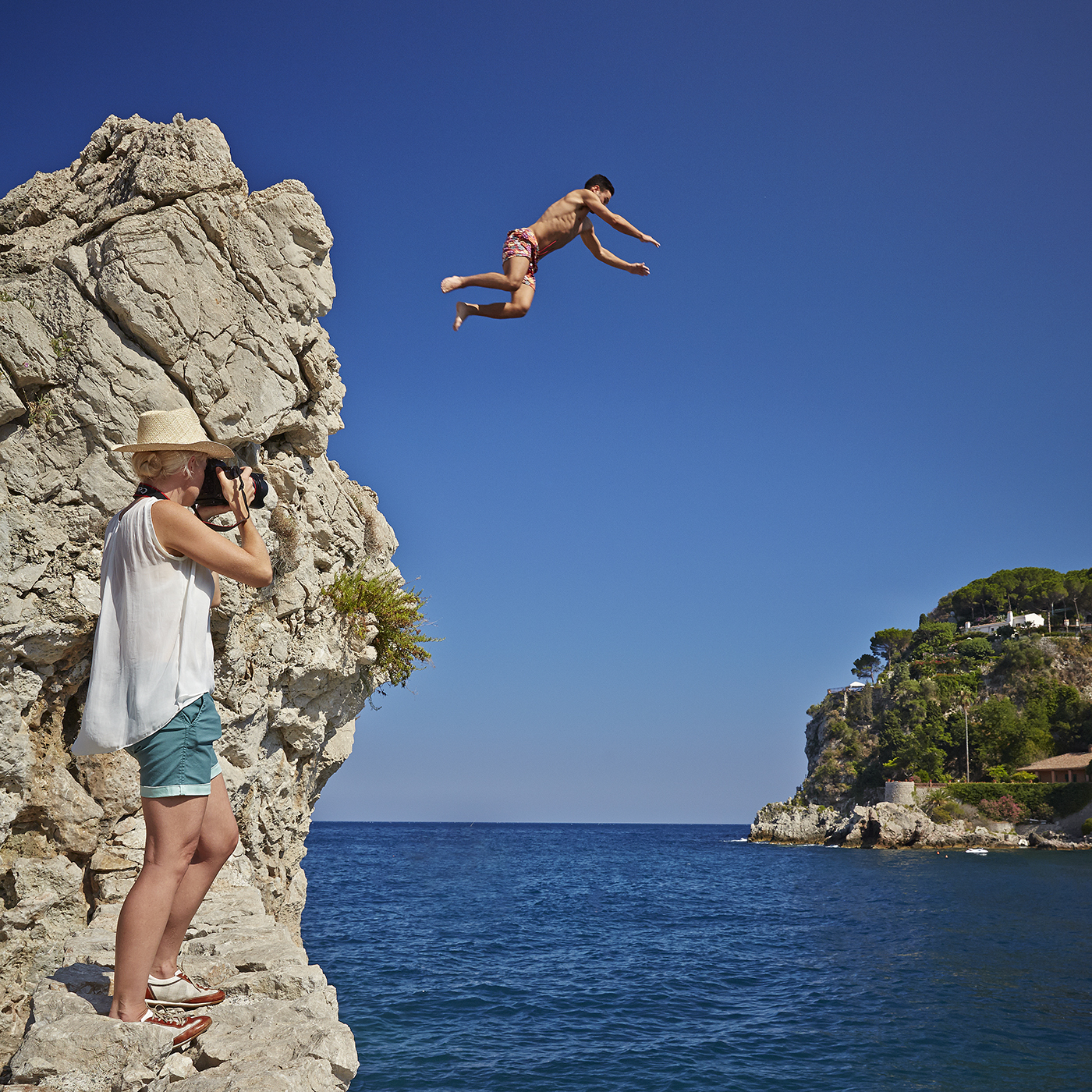 Photographing For Social Media
How to take great photos for social media. Especially for companies and influencers that need to produce great photos for their brand.